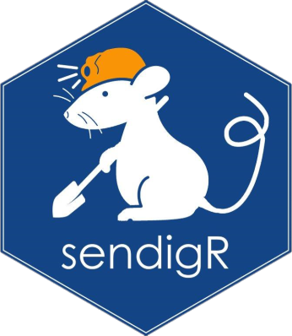 SendDashboard
2022-08-29
Source:
vignettes/SendDashboard.Rmd
SendDashboard.Rmd
Execute sendDashboard app
The sendigR package contains an encapsulated Shiny app - SendDashboard. The app enables the user to search and extract historical control data in a SEND database.
Example
Connect to the database and start the app.
Remember to disconnect from database when leaving the app.
A test database can be found here -
- Database
Download the database in local directory and update the dbPath.